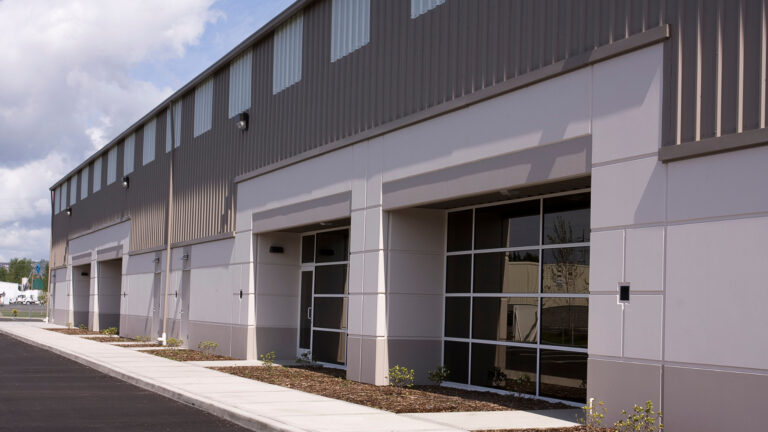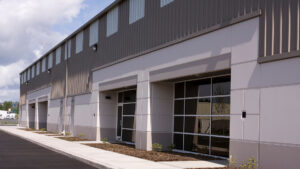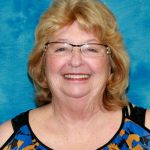 As we all know from personal experience, finding affordable property insurance, both building and contents, has become a challenge.
With that thought in mind, our Mullen Team has worked diligently in all directions in search of a product we could proudly offer to our Texas Independent Auto Dealers and one that still did not have a premium to break the bank.
We now have such a product for Texas auto dealers.
Read More »