WHEN SHOULD I BUY PROPERTY INSURANCE?
When Should I Buy Property insurance? 
That may seem like a strange question, but let's pretend you are a brand-new dealer, probably leasing a location.  The question becomes appropriate when considering what insurance is applicable to BOTH your operations exposures and your insurance budget.  In that context, property insurance falls now in the line of priority.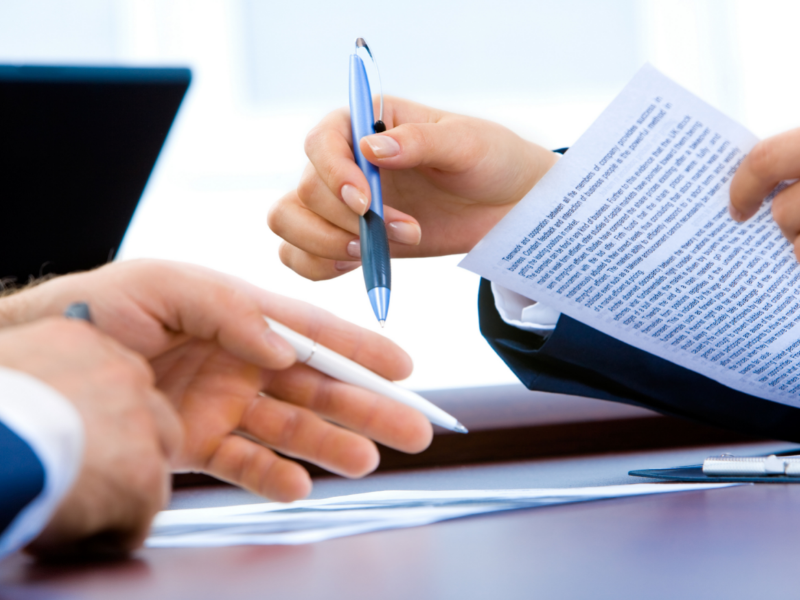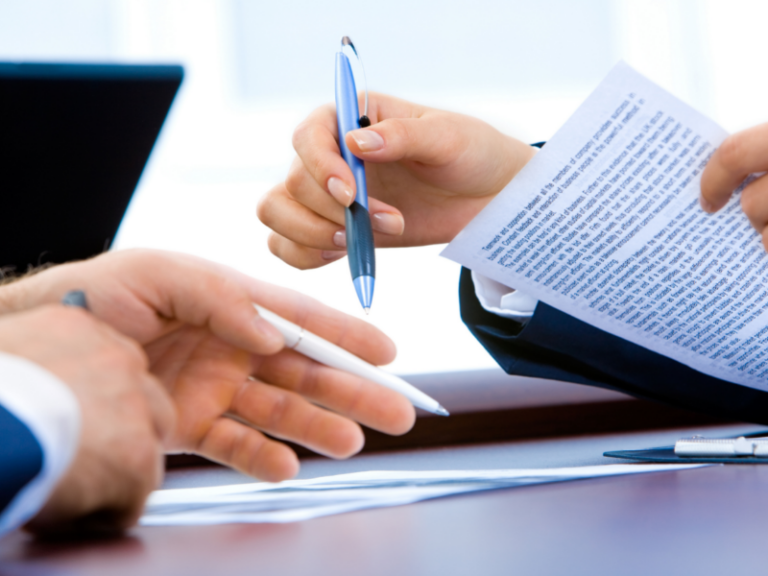 What insurance is applicable?
The

Dealer Bond

must be your first purchase, i.e. no bond, no dealer license.  Of course, a dealer bond is NOT insurance; it is only a promise that you, the bond holder, will pay and/or perform certain responsibilities.

Dealer-Owned Auto Liability

must be your first real insurance consideration and the amount of your limits should depend upon your assets at risk.  Corporations and Limited Liability Corporations offer some protection to the individuals behind the scenes, but they are not bulletproof.  A skilled attorney armed with an at-fault fatality accident by a non-insured customer test driving one of your dealer-owned vehicles can penetrate almost any corporate shield.  So, work with your agent to determine what you are trying to protect and how to best solve that issue.  And please be totally honest and transparent with your agent when working out the details of your auto liability coverage.  If you use contract drivers, share that information. Provide a total list of employees, not just those you think may drive a dealer-owned car sometime.  You may save a few hundred dollars in premium by not mentioning the once-in-while a neighbor who goes with you to the auction to pick up  cars, but that savings is far outweighed by the many thousands in costs of non-covered loss when the neighbor has an accident and his personal insurance would not extend to that loss. 

Premises Liability

is typically combined with the auto liability under a garage insurance policy form or an Auto Dealers Coverage form.  The limits mirror the auto limits, but include an aggregate amount.  For instance, if your policy has $300,000/600,000 limit, the contract will protect you in each and every auto claim incurred during the policy period up to $300,000 per claim.  However, general liability claims response would be limited to not more than two claims with a maximum payout of $300,000 each.  If your operation suffers a third general liability (non-auto) loss, your contract will not respond.

Uninsured/Under-insured

motorist protection has a minimum limit of $85,000 and I always encourage at least $100,000.  Remember, if the person who hit you has insurance with limits that are inadequate to respond to your loss, your U/M will only protect you over and above the at-fault party's limits.  EXAMPLE: If the at-fault party has minimum limits of $85,000, your under-insured motorist protection will begin at that level and continue up to the level of your loss or the level of you U/M coverage.  Your $100,000 Under-insured Motorist protection would afford you $15,000 in coverage if you were hit by a motorist carrying minimum limits of liability coverage.

Garagekeepers Liability

provides physical damage for losses due to customers' vehicles while in your care, custody and control.  If you do repairs for the public or if you do repairs only for customers to whom you sold vehicles, GKL is a protection you should consider.  Even if you do not do repairs, mechanical and/or body work, you are likely to have an exposure.  For instance, do you ever take a car from a prospective seller for the weekend, just to check out, drive it around?  If the answer is 'yes', we are probably talking about an exposure to loss.  The circumstances, your personal auto policy, the 'paperwork' you may have completed before assuming custody of the vehicle, the insurance situation of the customer's policy, etc. all play a part in determining where you stand after the loss you had.  Could be a theft, vandalism, at-fault accident, a fire, a weather loss any number of things that caused the loss. Some would be covered by some levels of GKL and some would not, but guaranteed NONE would be covered if you have no GKL.  GKL is not subject to any coinsurance clause and I generally counsel my clients to buy at least a minimum amount, say $10,000 available for any one loss.  It is inexpensive and helps to cover liability gaps.  Discuss it with your agent and make a decision that works for you, your operation and your budget. 

There are many other liability protections available, including dealers' errors and omissions, broad form products, broad form drive other car, cyber liability, employment practices liability, workers comp liability, just to mention a few.  Still, for many dealers and most of those who are new to the industry, this is typically the slot when

dealer-owned inventory coverage

comes up.   In a recent blog, we talked about the many things to consider and the many ways to obtain the physical damage coverage you need to protect your investment in vehicles.  Rather than reinvent that wheel here, I encourage you to visit our website and take a look at the articles posted

Now we come to the slot where I tend to encourage a look at the property, i.e. the building, the contents, business income/expense, employee tools, crime,  – to touch just the surface of everything 'property' available to a dealer.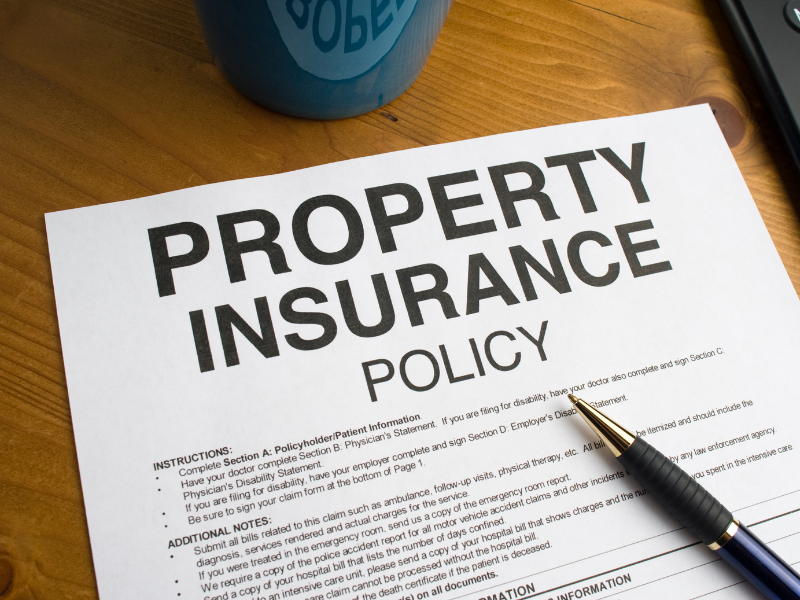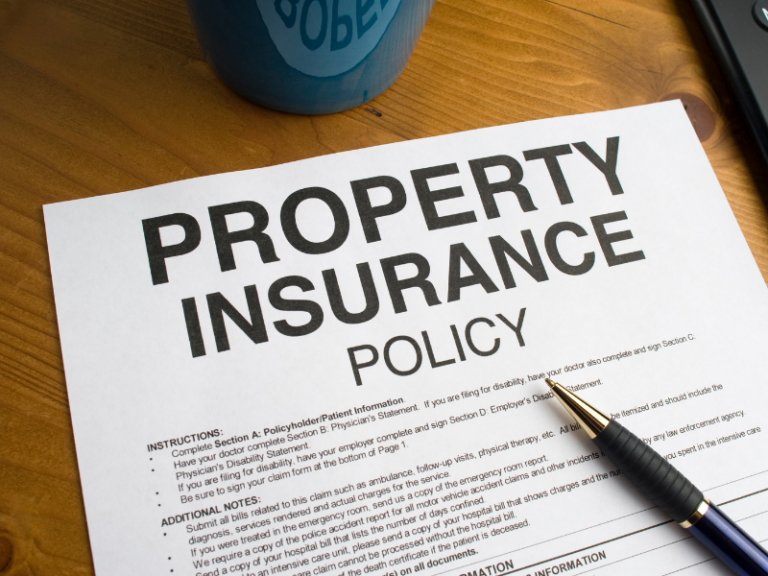 The correct answer to the initial question posed, "When should I buy property insurance?" is when you have purchased enough liability to feel comfortable that your assets are protected to your satisfaction and in accordance with your insurance budget. Property coverage is made up of much, much more than just building and contents protection. Watch for our next blog where we will talk about the myriad of property insurance choices and how they may or may not apply to your operation.
Do not hesitate to contact me.  I'm eager to receive your feedback, questions and comments.  If you have specific subjects or insurance concerns you would like to discuss, please let me know.  amullen@mulleninsurance.com or www.mulleninsurance.com. 
If you'd like additional information on insurance for your business or you'd like to request a quote, please visit https://mulleinsurance.com/#Insurance-quote or give us a call at 972-681-6297.
Ann Mullen-Martin
President
MULLEN INSURANCE AGENCY, INC
If you found this article helpful, feel free to share it with others using the buttons below for social media, email or to print a copy.